Why is it so hard to be creative?
I am just not a creative person.
Everyone is inherently creative, you have either lost touch with it, or have never been taught how to develop it fully.
Some have a natural aptitude for applying their creativity, but we are all gifted with our own unique creative potential by birth.
You can't learn creativity, you either have it or you don't.
You can learn it! There are laws of logic, laws of science, laws of nature, and yes, there are laws of creativity.
Anyone can learn these laws, develop the skills associated with them, and put them to use.
In fact, you already have creative power, though you may not understand it or know how to use it.
Creativity is just for artists.
The capacity for new thought drives everything in life forward, whether it be in the arena of work and productivity; life and relationships; or personality and enjoyment of life.
Human civilization itself was built upon a foundation of new ideas!
Inspiration never strikes when I need it to.
Career writers, artists and musicians know that inspiration not only can be summoned, but must be, to be of any practical use.
They know the methods for calling the creative muse to them, and so will you.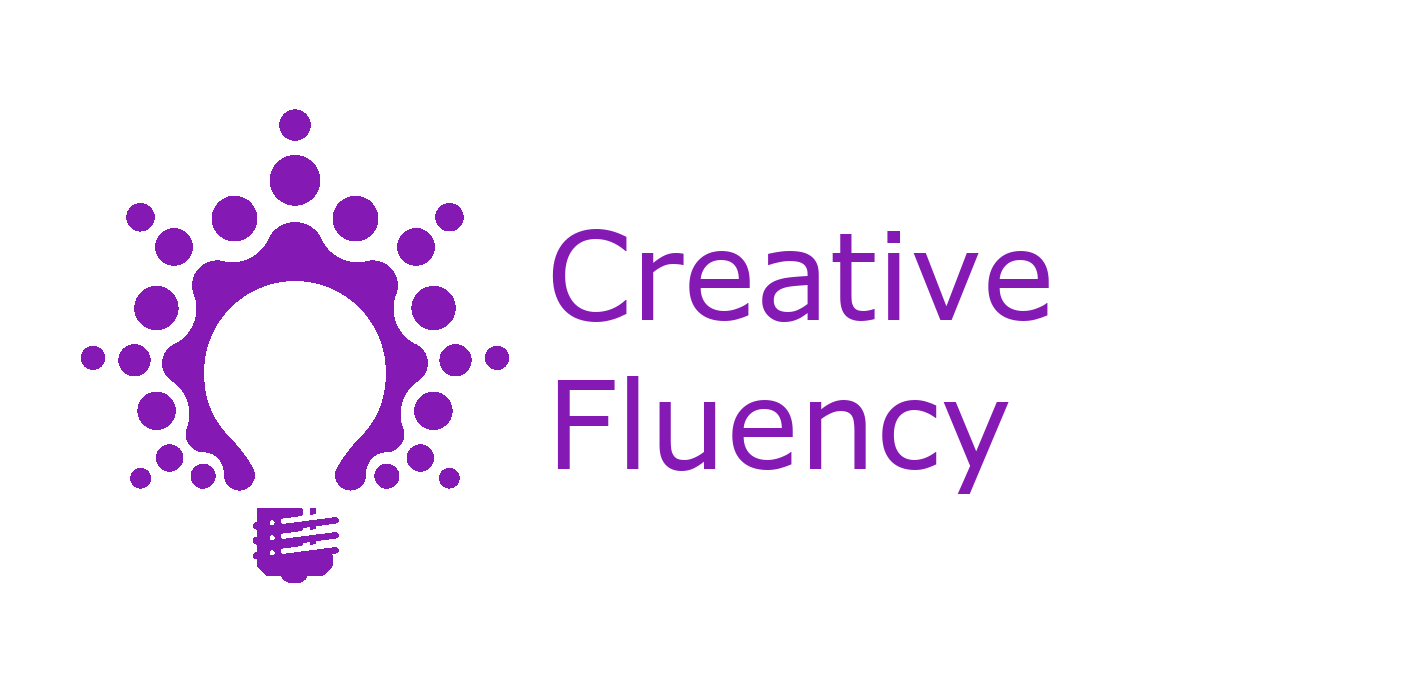 What is Creative Fluency?
It is a series of clear actionable strategies and techniques that allow you to reclaim your innate creativeness by building congruency with the unconscious mind, acquiring perceptual flexibility, unlocking spontaneity, freeing the imagination, mastering creativity skills and finding inspiration.
Why Do I Need to Be Creative?
What worked two years ago won't work next week.
This gives you a choice.
You can either bemoan the fact that things aren't as easy as they used to be, or you can use your creative abilities to find new answers, new solutions, and new ideas.
Being creative is a very desirable trait in modern society. 
Today things are very different. Thanks to automation those un-creative and monotonous jobs are being taken over by machines.
We're in the knowledge economy now and even low-level jobs need a component of creativity.
It is impossible to become successful today without inculcating creativity in your profession. 
Whether it is setting up a small business. opening a design agency, creating a new entertainment park or for that matter being a better partner or parent, creativity is key.
In today's word, ideas are often called "the currency of the 21st century." 
In this course you will learn how to increase your "creative earning power" by increasing your ability to come up with more and better ideas.  
By learning how to become more creative, you'll also boost your ability to be more influential at work, in your artistic endeavors, and in your daily life. 
Boundless 
creative capacity.
That converts to 
meaningful ideas.
Inspiration
 when you need it.
That's what this course is about.
6  Steps to Creativity Mastery
Become a true creative by building your creative capacity in just 6 simple steps,
using the creative fluency framework for practical and permanent creative power.
This is 
Your Course If You...
Never thought of yourself as a creative person. 
Feel stuck and uncertain that you will ever move forward without inspired new ideas. 
Are sick and tired of following where others innovate. 
Struggle with lack of focus and guilt for "being mediocre."
In this Course 
You'll Learn How To...
✔  Overcome the cognitive & emotional blocks to spontaneity
✔ Explore the mental processes that activate creativity. 
✔ Discover your own unique imagination and "creativeness." 
✔ Learn to recognize & use your intuition in life choices.
✔ Develop congruency with your creative unconscious mind.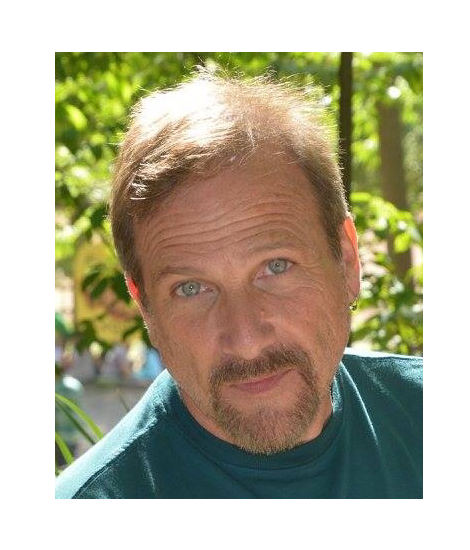 Hi, I'm Gary Izzo
For more than thirty years I've been a professional creative. My career as a stage director, author, and creativity consultant has given me a massive skillset and a uniquely creative approach to self-improvement, empowerment, and personal creativity awareness. 
I'm very excited to bring my (literally life-changing) techniques out of the rehearsal room and conference hall and bring online training to people who don't normally think of themselves as "creative."  
I've spent years helping people get in touch with their own unique style, access a better sense of self-awareness, and increase their personal power and productivity for their lives and careers, and I can't wait to share it with you.
I love this stuff!